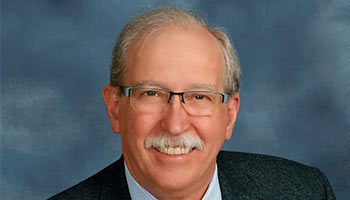 Gary Cole
Lead Pastor
My passions are drawing people closer to Christ, strengthening and supporting families, and inspirational worship. My vision for our church is to make a difference in people's lives. I am married and have three grown children and three grandchildren. When I am away from ministry I love cooking, reading, and photography.
---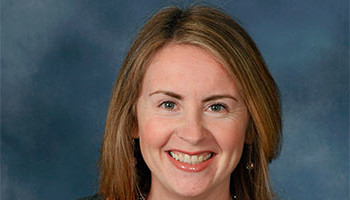 Alyssa Roberts
Co-Director of Music and Creative Worship
Alyssa is an organist, bell choir director, and children's choir director with a degree in music education from UW- Milwaukee. She strives to make meaningful music with people of all ages and skill levels to enhance worship for the glory of God. Alyssa enjoys outdoor activities with her family, playing video games with her three children, and loves her bicycle almost as much as she loves her husband.
Raymond Roberts
Co-Director of Music and Creative Worship
Raymond is co-director of music with his wife Alyssa. He directs the Chancel Choir and the Wesley Singers. He holds degrees in Music Education and Educational Leadership from Northwestern University and Cardinal Stritch, respectively. He is so happy to be affiliated with a church family that embraces and celebrates the role of music in worship as a lifelong ministry. He considers his family to be the "best thing that has ever happened to him." He is happy that he has beaten out Alyssa's bike in her affections.
---
---
Laurie Halvorsen
Visitation and Director of Senior League
Laurie has been in our church since she was 4 years old and has grown to love this church with the people in it. In 2015, she became the Director of Senior Ministries and has enjoyed working and traveling with the seniors in our church. Two years before this Laurie accepted the position of Minister of Visitation. She works with a team who visit our home-bound First Church members. Laurie says, "Both of these appointments have been so rewarding and I have been so blessed to be working on church staff."
Carole Schumm
Office Manager
Carole has been on staff for over 20 years and has been blessed to get to know so many wonderful people over the years. She has been married to Wayne for 36 years and they have one son, Andy. He recently married Jenny so Carole and Wayne have a beautiful daughter-in-law too. Carole likes to travel and get together with family and friends. She enjoys gardening and just being outside.
---
Oksana Carlson
Executive Treasurer
Oksana loves numbers! As First Church's treasurer for fifteen years, she is honored to be the financial steward for both the church's financial operations and our members' tithes and offerings. With three children and fourteen grandchildren, Oksana and her husband David enjoy spending time with family and watching their grandkids in their various sporting activities. She also enjoys traveling, reading, gardening and the guilty pleasure of Sudoku in the daily newspaper.
Erica Rauls
Music Assistant
Erica has been involved in our church since she was in Carol Choir and Witte Bells, many many years ago! She has been married to Brian for 14 years and they have two daughters, Claire and Scarlett. Erica is thrilled to have her kids grow up in the same church family and music program that she too loved as a child. Erica helps with VBS (crafts) and this is her first year directing the Chapel Chimes and Park/Witte Bells.
---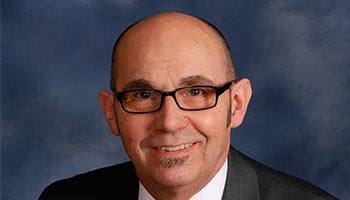 Lance Lambert
Music Assistant
Lance and his wife, Jo-Ann came to 1st Church in 1974. Their 3 sons grew up in our church and Lance & Jo-Ann have been in bell choirs since 1983. Lance directs and Jo-Ann rings in Celebration Ringers. The music and warmth of our congregation mean a great deal to the Lamberts. They have been active in the church and feel blessed to be a part of the First United Methodist Church family. Lance also enjoys swimming, kayaking, reading and playing with his 3 grandchildren.
---
---